What Does Gen-Z Look For In A Co-working Space In Doha, Qatar?
What Does Gen-Z Look For In A Co-working Space In Doha, Qatar?
---
October 18, 2022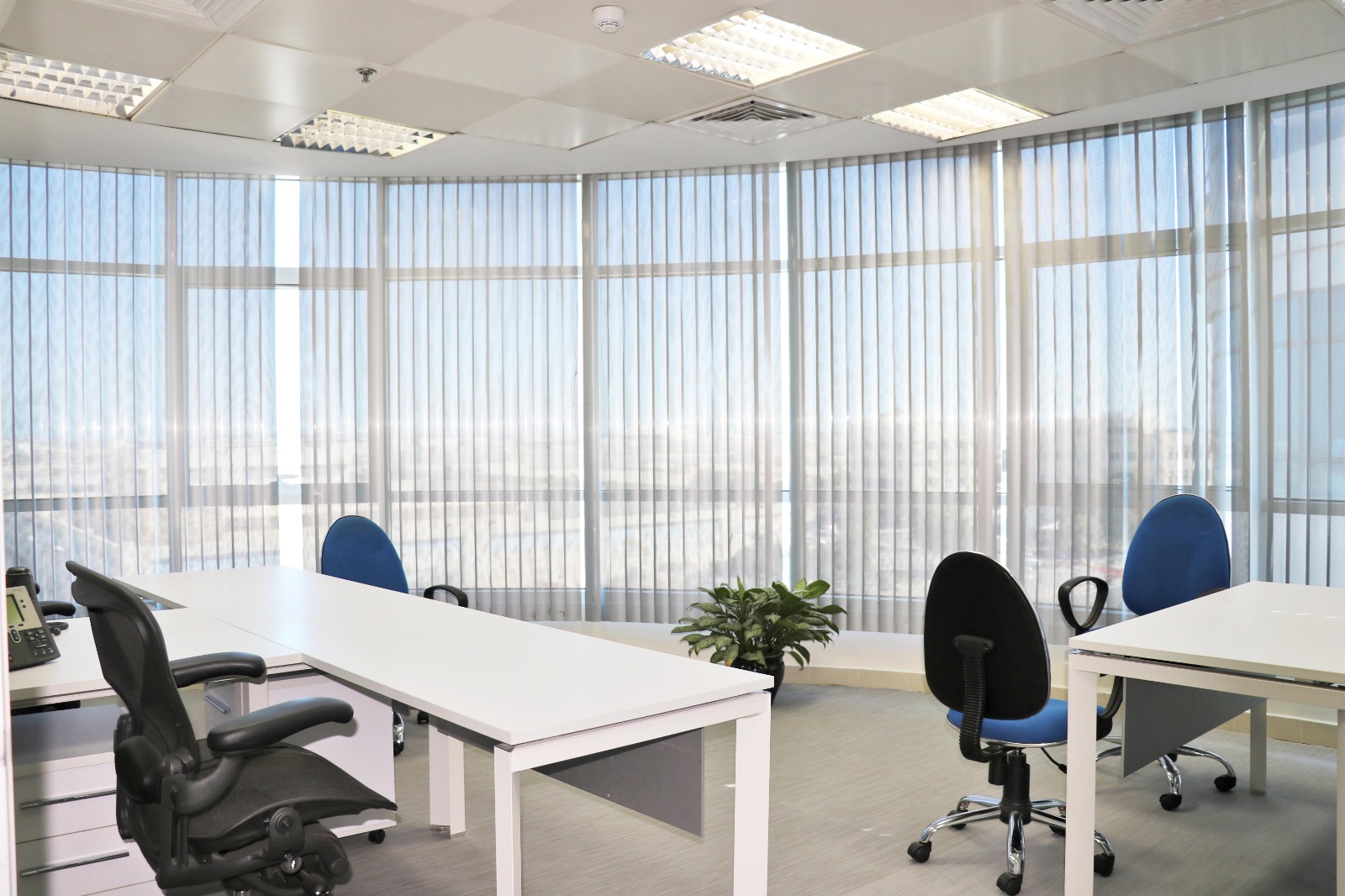 Are you searching for a suitable office space for rent in Qatar? Have you considered what your younger employees look for in a co-working space?
We can hear you going, "Whoa! Wait, I'm a millennial and I belong to the younger generation. Wouldn't I know what other millennials look for while hunting for an office for rent?"
Well, it's time for millennials to move over and pass the baton to the next generation of younger employees who are now part of the workforce. (Sigh, doesn't that make us millennials feel old?!) Gen Z – the digital natives – are the cool new kids on the block. Gen Z officially includes people born between 1997 and 2012 who comprise over 12.5% of the workforce. It's projected that Gen Z will make up 30% of the workforce by 2030.
So, if you're currently looking for a furnished office for rent in Qatar, knowing what Gen Z loves can help you build an attractive office space that appeals to the youngest generation of employees. In this article, we look at the top things Gen Z loves in a coworking space.
What Do Gen Z Want In A Coworking Space In Qatar?
Gen Z is a unique generation, just like the others before them. They do not settle for less. They love to make life – big and better. They do not want to settle into a dull, 9-to-5 like the previous generations. They are more inclined to dynamic and thriving environments that undergo rapid transformations.
Here are a few things that Gen Z love – and expect – in a coworking space in Qatar:
1: A Lavish, Luxurious Office
Hardwood flooring, granite sitting nooks, motivational posters, colourful wallpapers – are some of the things that Gen Z love in a coworking space. Installing fancy lights and investing in high-quality furniture are a few ways to appeal to the youngest generation of workers.
2: Insta-worthy Spaces
Gen Zs spend every possible moment of their lives on social media. After all, they are digital natives. They love to keep their circle updated with what's happening in their lives. Offices that are photogenic and aesthetic are sure to rev up the motors of Gen Z. A photogenic office connects with Gen Z and looks good on your marketing materials and websites. It helps you create a professional impression on your clients and other stakeholders.
3: Healthy Eats
Gen-Zs are more health-conscious than any previous generation. A well-furnished cafeteria with a few healthy and fresh meals is sure to make them feel happy to turn up to work. Even if you do not have the space or budget for a live kitchen, you can consider office space for rent in Doha with a small dining room with a few microwaves and other basic kitchen amenities.
4: Recreational Areas
Gen Zs love to work hard and play hard. Including a few entertainment and recreational areas in your office space can make it an extra incentive for your younger tribe of employees. Think comfy couches, game tables and nap pods.
4: High-Tech Conference And Meeting Rooms
This one isn't just for Gen Zs. Sound technological infrastructure is a must for all global businesses. When shortlisting coworking spaces in Doha, Qatar, ensure that it comes equipped with the following features:
Smartboards
Comfortable and ergonomic chairs and conference tables
Mic, speakers and intercom
Super-fast internet connectivity
Final Thoughts
With Gen Zs entering the workforce in large numbers, it's time to revamp and update your coworking space to make it appealing to the younger generation. Use these tips to find the best-furnished office for rent in Doha, Qatar and take your business to the next level, fuelled by the ambitions of Gen Z.