How Much Office Space Do I Need For My Business?
How Much Office Space Do I Need For My Business?
---
March 30, 2022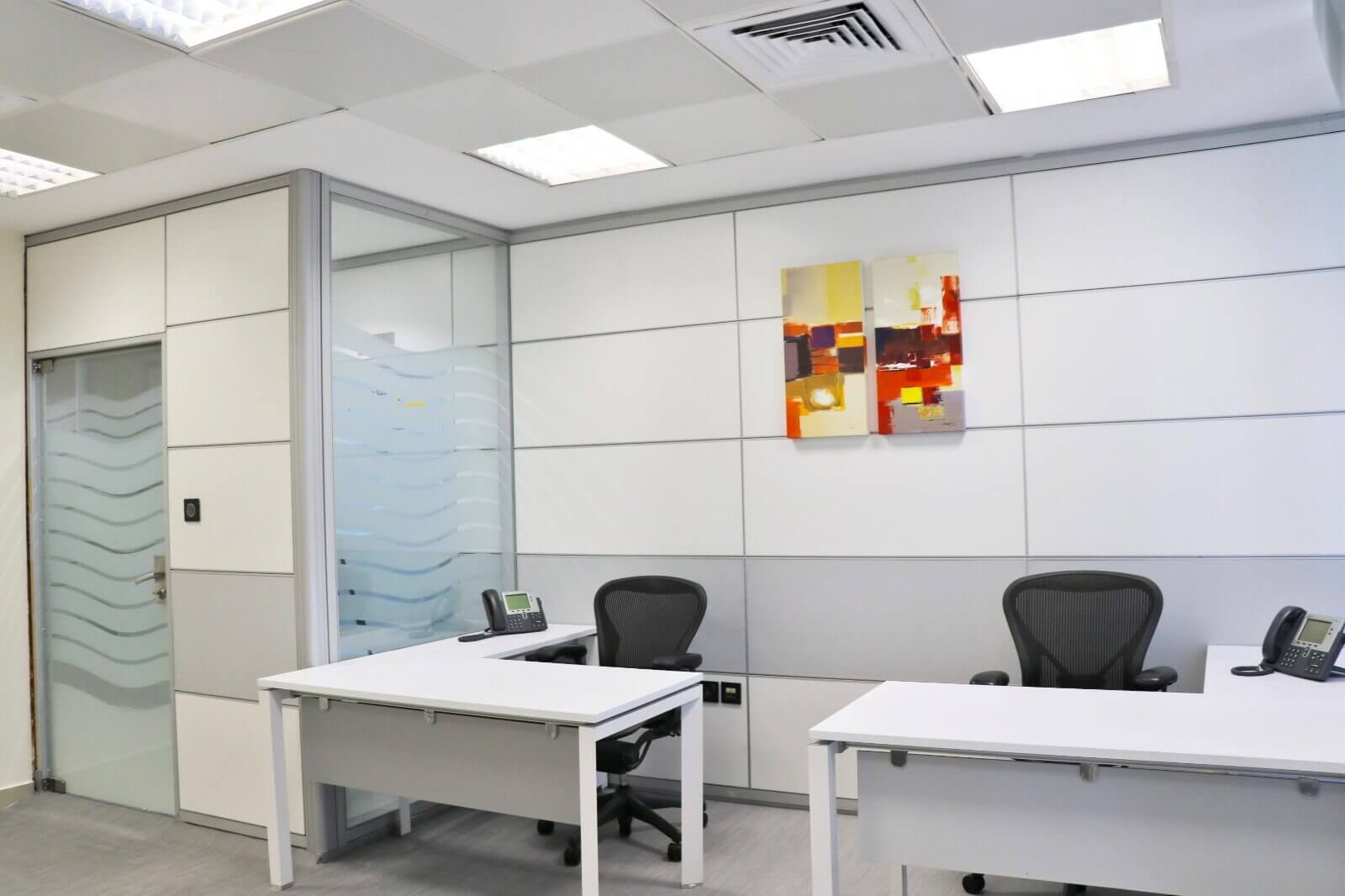 Very often, businesses miscalculate how much office space they need. A cramped office reduces productivity and doesn't represent your business in the best possible light to visiting clients and vendors. On the other hand, having too big an office space can hurt your finances.
Added to this, we've got the pandemic that has further complicated the situation. With the rise of hybrid working and permanent work-from-home, how much office space do you really need? What will be the future of office space requirements?
Worry not! You've got help. This blog helps you calculate how much office space your company needs to create the right working environment and a favourable impression on clients.
How Much Space Is Needed For Each Employee?
The most common rule is to allow around 70 to 100 square feet per employee. This allows about 50 square feet for the desk and chair space of the employee and another 50 square feet buffer to accommodate room in common areas like meeting rooms, kitchens and rest areas. For senior managers and directors, calculate 200 square feet per person to accommodate a small meeting table and receive clients.
You can use this rule to roughly calculate the required office space to accommodate your entire team.
What Are The Sizing Guidelines For Communal Areas?
Besides the desk space, you also have to accommodate other facilities like meeting rooms, restrooms, dining areas, etc. Here is a rough guideline of how to calculate the sizing of these areas based on your team size:
Meeting Room Sizes

2 – 4 people – 100 square feet
4 – 8 people – 150 square feet
15 – 20 people – a large board room of 220 square feet
20 – 30 people – a large conference room of 300 square feet

File and storage room – 400 square feet
Reception area – 100 square feet plus 10 square feet for each person seated in the reception area
Break or lunchroom – 75 square feet plus 25 square feet for each person sitting in the room
It's Good To Have Extra Space Than Cramped Quarters
Commercial office spaces for rent in Qatar are usually signed via long-term leases. Instead of dealing with the hassles and costs of terminating a lease early and moving into new quarters, it's better to have additional space in reserve waiting to be used as your team grows.
So, it's always good to have extra space than working from cramped quarters. While calculating the required floor space for your business, make sure to add 10% to 20% to the total square footage. This provides a buffer space to accommodate your growing team and future expansions if required.
Reach out to Global Business Centre, the leading provider of premium offices for rent in Doha, to find the best-sized office space that fits your business needs perfectly.