Cafes Are For Your Daily Cup Of Joe, Not For Working
Cafes Are For Your Daily Cup Of Joe, Not For Working
---
Aug 29, 2022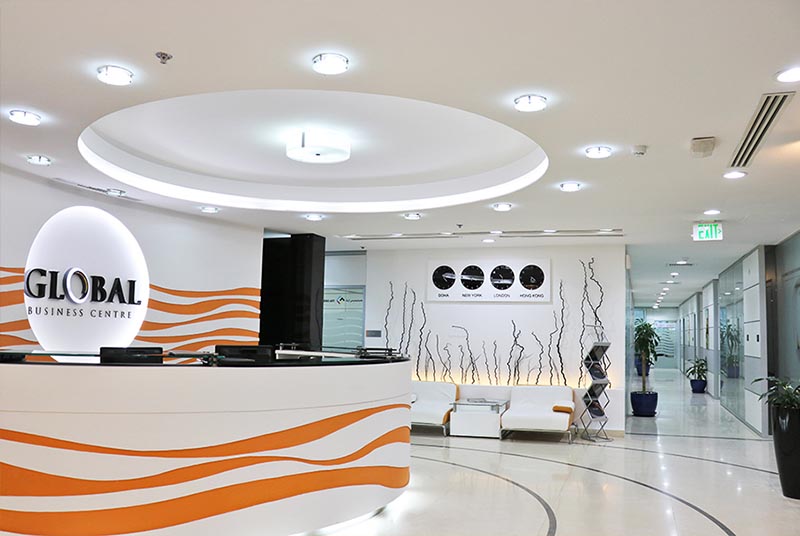 Can you believe that around two billion cups of coffee are drunk every day on our planet? While coffee keeps your brain fuelled and the adrenaline rushing, working from a café might not be the best choice for your business.
If you're a start-up, a home business or a small business with your employees working remotely from cafes in Qatar, here's why you need to end this practice asap. Continue reading as we discuss the merits and demerits of working from cafes and why getting a cheap office for rent in Qatar is the better choice for the longevity and sustainability of your business.
Cafes Inspire Creativity, Or Do They?
Coffee shops and creativity go hand-in-hand, like your favourite cappuccino and cinnamon rolls. Several literary giants, including TS Eliot, and Jack Kerouac, attribute their best works to humble cafes in their neighbourhoods. JK Rowling wrote the first instalment of the super popular Harry Potter series from a café in Edinburgh.
That said, if you're looking to get serious work done with your team, the frequent distractions of café - workers picking up their morning coffees, babies in strollers with their moms, the cutesy couple on a date, background noise from smoothie makers – is certainly not the right ambience. And, not to forget the spotty WiFi connection that drops during customer calls.
Here are a few advantages that fully furnished offices for rent in Qatar offer over your corner coffee shop:
It's All About Building Social Connections & Working Collaboratively
While cafes are suitable for the solitary worker – the aspiring writer working on their upcoming novel – they are not the right environment for teams. Plus, not all coffee shops allow you to linger for hours, hogging prime real estate, using their WiFi and electricity for free, while just ordering a single latte. Plus, remember that not all WiFi networks are equal. Slow internet speeds are the bane of productivity. Also, you've got to remember that public WiFi is not highly secure and sharing sensitive work data on public networks paves the way for hackers.
A modern serviced office for rent in Qatar offers a whole array of essential amenities like secure, high-speed WiFi networks, access to scanners and printers, spacious boardrooms, ergonomic workstations and much more. The best part – it provides you with a permanent, prestigious location to hold client meetings.
Get Buzzed From Collaboration & Not Caffeine
Another reason employees prefer flexible office space for rent is to be a part of the energizing and vibrant atmosphere. The thrill that comes with brainstorming and working together as a team. Modern offices in Qatar are designed for productivity and professionalism. They are well-ventilated, fitted with ergonomic desks and chairs, plus you get the benefit of working with like-minded team members to get the creative synapses firing.
After months of work-from-home, most employees are waiting to return to the office again. Whether you are a startup, entrepreneur or freelancer, a co-working space or fully-furnished office space in Qatar certainly gives your business the much-needed professionalism and authenticity.
So, skip working from your local café and look for a small office for rent and take your business to the next level!