5 Must-Haves For A Commercial Office Space In Doha, Qatar
5 Must-Haves For A Commercial Office Space In Doha, Qatar
---
March 12, 2022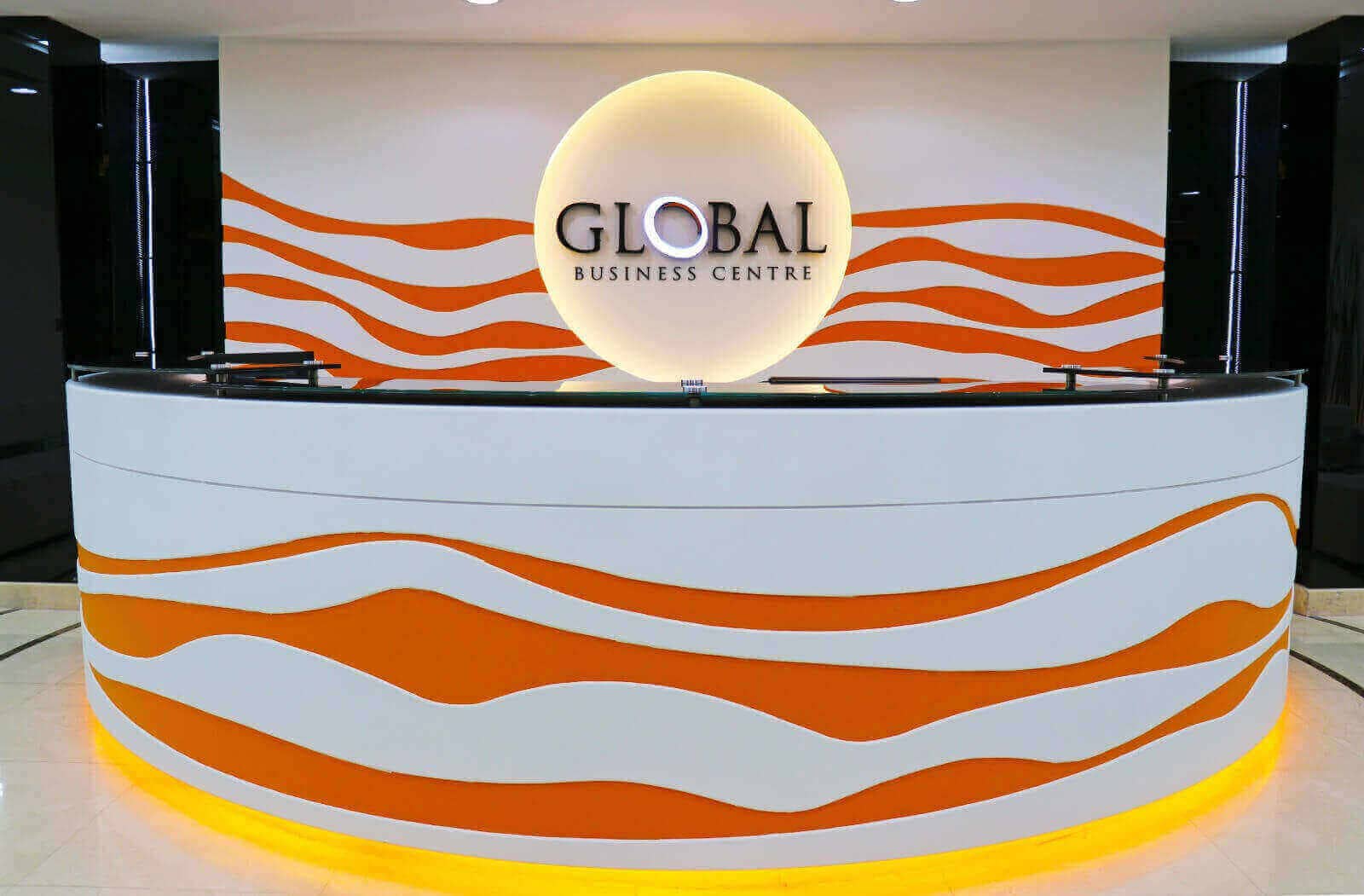 Finding commercial office space for rent in Doha is one of the most crucial decisions you'll have to make as a business owner. It can also be the most daunting and challenging business decision!
With hundreds of co-working spaces and premium offices for rent on the market, how do you ensure that you're making the right choice for your employees and business?
1. Prime Location
We've all heard that phrase, "The three most important things for a business are location, location and location." While scouting for office space for rent in Qatar, ask yourself these two critical questions:
Can my clients reach my business space without a hassle?
Can my employees report to work easily?
If you find an office space that ticks these two boxes, you've hit the jackpot. Look for offices located in the heart of Doha with easy accessibility to a metro station to reduce the commute time for employees and within a short distance from the international airport for visiting global clients to arrive at your space easily.
2. Furnishing
Furnished office spaces are definitely a must-have feature. A fully-furnished office has all the essential furniture like desks, chairs, tables, cabinets, conference rooms, Wi-Fi, lighting, air-conditioning and much more. This means you don't have to spend a fortune setting up the office from scratch. It's all ready, and all you've got to do is get your team to move, and you're all set for business. It's a great time-saver as well.
3. High-Speed Internet Connectivity
Irrespective of the nature of your business, high-speed internet connectivity is a must. Slow internet connections not only reduce the productivity of your employees but can even cause you to miss out on incredible business opportunities. While searching for an office for rent in Qatar, do an internet connection speed test to check if the space has the best equipment and connections to utilise internet speeds to the fullest.
4. Floor Space
Next to location, this is another crucial factor to consider. The rule of thumb is to have 70 to 100 square feet for each person in the office. However, you know your business best. So, give or take a few hundred square footages to this number. Here are a few points to keep in mind while searching for office spaces:
Is it big enough to accommodate my entire team?
Does it have the space for expansion to accommodate future growth?
Does it have a dedicated meeting and rest space?
A cramped office not only reduces productivity but creates a poor image of your brand among clients. So, don't skimp on floor space.
5. Extra Amenities
While these aren't deal breakers, they fall in the "good-to-have" category. These features play a crucial role in boosting employee morale and improving productivity. Some added features to look for include:
Private parking
Video conferencing systems
CCTV and ID card access
Housekeeping, electricity, water
Climate control, ambient sunlight, air-conditioning
Noise reduction, whiteboards, printers, scanners and fax machines